Safflower Seeds, Offer, AA
Picture: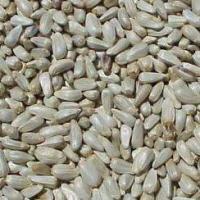 Full Description :
The SELLER are ready to offer/ SCO, negotiate terms of the contract to sell, supply, transfer commodities and are looking for Buyer which ready to buy/ LOI, purchase and receive commodity. Quality and Quantity of the goods are final at loading based on quality certificate issued by GAFTA inspection company ordered and paid by seller.

Quality of Safflower Seeds,
Moisture: max 9 pct;
Purity: min 99 pct;
Free from abnormal smell.
Goods to be sound, loyal and merchantable free from alive insects and foreign smell.
Shipment by 20'or 40 FCLS.

Payment 100% Cash Against Documents (INCASSO bank to bank) or Letter of Credit at sight or Cash Against Fax Documents (10/90). against the set of the original shipping documents:
1. Full set 3/3 Bill of Lading;
2. Commercial Invoice.
3. Certificate of quality and quantity;
4. Certificate of Origin;
5. Fumigation Certificate;
6. Phytosanitary Certificate.
7. Packing list;

Please send order for CFR delivery indicating:
- Name of Buyer
- Name of Commodity
- Packing
- Quality
- Quantity
- Period of delivery
- Destination (CFR)
- Price
- Terms of payment
Address:
1, Kanatna str., Odessa, Ukraine
QR_link: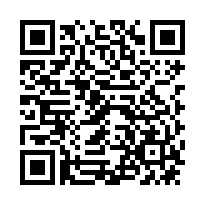 Contact Author