Millet
Millet Grains Quality. Standards
Details

Parent Category: Agricultural Standards
Category: Cereals Quality, Standards
Hits: 9502
We are trading, selling and buying Yellow Millet, Red Millet, White Millet with buyers and sellers in Europe, Asia, Africa, Middle East and America shipping to any save word port by containers, trucks or by vessels. Quality is Moisture max 14%; Purity min 98% but could be better based on your demands. Packing is in bulk, big bag or 25/ 50 kg PP bags. Delivery could be as per Incoterms 2010 (FCA, FAS, FOB, DAP, CFR, CIF) to ASWP (any save word port) by containers, trucks or by vessels. Depending on the colour of flowering millet films are available:
White Millet. Type I - White and Cream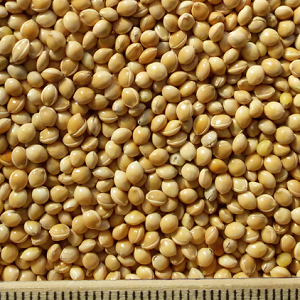 Red Millet Type II - from Light Red to Dark Red and Brown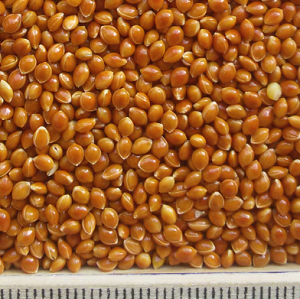 Yellow Millet. Type III - from Golden Yellow to Dark Gray and Yellow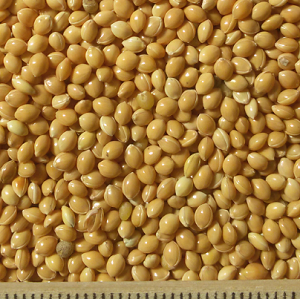 Millet - an annual cereal grass family. MILLET GOST 22983-88
Ukrainian Standards governing the quality of millet - DSTU 5026: 2008. This standard applies to grain millet, harvested and shipped for processing cereals, malt, feed, as well as for feeding purposes.