Trade Agricultural Goods
Lupine, Offer, GL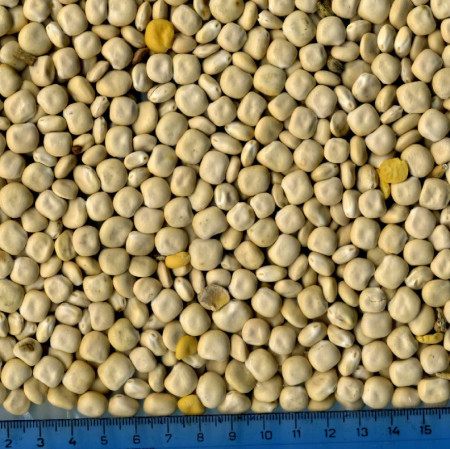 Shipment:
The SELLER are ready to offer/ SCO, negotiate terms of the contract to sell, supply, transfer commodities and are looking for Buyer which ready to buy/ LOI, purchase and receive commodity. Quality and Quantity of the goods are final at loading based on quality certificate issued by GAFTA inspection company ordered and paid by seller.
Quality: Lupine
Quality Moisture: Max 14%
Admixture : Max 2%
Free from abnormal smell.
Goods to be sound, loyal and merchantable free from alive insects and foreign smell.
Payment against presentation the following documents:
Commercial invoice;
Bills of Lading;
Certificate of origin;
Phytosanitary certificate;
Fumigation certificate;
Certificate of quantity and quality;
Packing list;

All other terms, conditions and rules, not in contradiction with the above contained in GAFTA, Incoterms 2010 of which the parties admit that they have knowledge.

For latest goods, price, specification, procedure and payment terms please send inquiry by Contact Form below
Address:
1, Kanatna str., Odessa, Ukraine
Ph, Viber, WApp, TG: +380:
504909004
Contact Author