Barley Groats, Buy, ROM
Picture: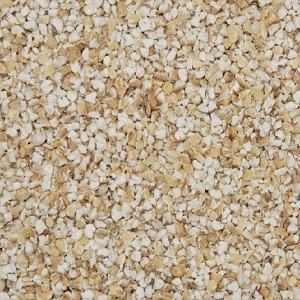 Meta Description:
Ukraine
Full Description :
The Buyer are ready for negotiation of contract to buy, purchase and receive commodity. Quality and Quantity of the goods are final at loading based on quality certificate issued by GAFTA IFIA member inspection company ordered and paid by seller.

Quality of barley groats:
It has to be white in colour
It has to be low in water content
It has to be fine grinded;
please send full specification in offer.
E-mail:
This email address is being protected from spambots. You need JavaScript enabled to view it.
QR_link: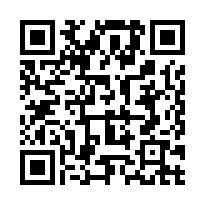 Contact Author