Trade Agricultural Goods
Camelina seeds, Offer, RU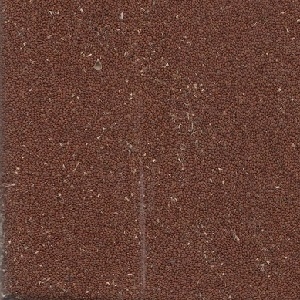 Shipment:
Quality of Camelina seeds/ false flax seeds (Camelina sativa)
Moisture max 9%,
Purity min 97%
Oil Content min 40%
Sound and fair merchantable Free from abnormal smell.

The SELLER are ready to offer/ SCO, negotiate terms of the contract to sell, supply, transfer commodities and are looking for Buyer which ready to buy/ LOI, purchase and receive commodity. Quality and Quantity of the goods are final at loading based on quality certificate issued by GAFTA inspection company ordered and paid by seller.
Shipment by 20 or 40 feet containers in bulk. Please add 20 usd/mt if you need in 25/50 kg PP bags. In case you are looking for an indication to a different destination, please do not hesitate to enquire accordingly along with your request for any additional information considering the above offer or any other product you might be interested in.
Consignment of goods is to be accompanied by the set of the original documents as follows:
1. Full set 3/3 Shipped on board B/L;
2. Signed Commercial Invoice.
3. Certificate of quality;
4. Certificate of Origin;
5. Fumigation Certificate;
6. Phytosanitary Certificate.
7. Signed Packing list;

Payment: 100% Cash Against Documents (INCASSO bank to bank), Letter of Credit at sight or Cash Against Fax Documents (10/90).

Please send order for other CFR delivery by e-mail or contact form below
Address:
1, Kanatna str., Odessa, Ukraine
Ph, Whatsapp, Viber, Telegram:+380:
504909004