Buy, Triticale, SVK
Picture: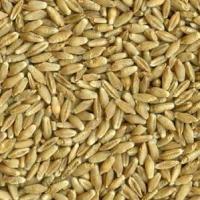 Meta Description:
Slovakia
Full Description :
The Buyer are ready for negotiation of contract to buy, purchase and receive commodity. Quality and Quantity of the goods are final at loading based on quality certificate issued by GAFTA IFIA member inspection company ordered and paid by seller.
RAW MATERIAL SPECIFICATION: TRITICALE number (Raw materials catalogue):    1.10.1
SENSORY REQUIREMENTS: Ripe grain, typical color, live pests free, foreign smells free (e.g. saprogenous, destructive, mold, fermentative, stale, chemical, rancid, acid, sour),   noxious impurities free, moulds free, decayed grains free.  
CHEMICAL REQUIREMENTS: Moisture    max. 14,5    %
PHYSICAL REQURIMENETS:
Botanical purity    min. 95    %
Impurities    max. 6     %
Miscellaneous impurities    max. 1,4     %
Sprouted grains     max. 2,5     %
Horseweed    max. 0,5     %
Grain temperature during intake    max. 35     °C
STORAGE REQUIREMENTS: Storage spaces have to be clean, dry, easily ventilated, moulds free, live pests free and foreign smells free.
RAW MATERIAL ACCOMPANYING DOCUMENTS: Delivery note.
OTHER REQUIREMENTS: Raw material has to be in accordance with EU legislation.
Consignment of goods is to be accompanied by the set of the original documents:
1. Full set WB;
2. Signed Commercial Invoice.
3. Certificate of quality;
4. Certificate of Origin;
5. Fumigation Certificate;
6. Phytosanitary Certificate.
7. Signed Packing list;
Payment: We can pay only after confirm quality. For sure we can make or open depozit on behalf your company.
Please send order for CFR, DDU, DAP delivery by e-mail or contact form below
E-mail:
This email address is being protected from spambots. You need JavaScript enabled to view it.
Address:
1, Kanatna str., Odessa, Ukraine
QR_link: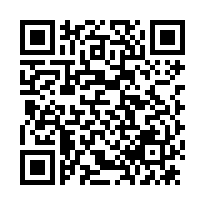 Contact Author