Buy, Camelina seeds, PAK
Picture: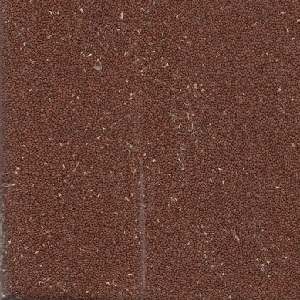 Meta Description:
Klang, Malasia
Full Description :
The Buyer are ready for negotiation of contract to buy, purchase and receive commodity. Quality and Quantity of the goods are final at loading based on quality certificate issued by FOSFA IFIA member inspection company ordered and paid by seller.
Quality of Camelina seeds:
Moisture – max. 9%
Purity – min. 98%
Sound and fair merchantable, Free from abnormal smell.
Consignment of goods is to be accompanied by the set of the original documents as follows:
1. Full set 3/3 Shipped on board B/L;
2. Signed Commercial Invoice.
3. Certificate of quality;
4. Certificate of Origin;
5. Fumigation Certificate;
6. Phytosanitary Certificate.
7. Signed Packing list;

Payment: 100% Cash Against Documents (INCASSO bank to bank).

Please send offer for CFR delivery
Address:
1, Kanatna str., Odessa, Ukraine
QR_link: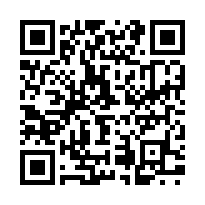 Contact Author