Principal. Feed Mill
Principal. Feed Mill
Details

Parent Category: Contact PasTrade Broker
Category: Partners
Hits: 5446
This article is for trading of Feed-stuff commodities, Mixed Fodder in 25 kg PP bags on Incoterms 2010 basis (DDU, CFR, CIF).
The Producer are ready to offer/ SCO, negotiate terms of the contract to sell, supply, transfer commodities Mixed Fodder.
The Buyer to be ready to buy/ LOI, purchase and receive commodity.
Quality to be mention in trade lot as per specification agreed. Sound and fair merchantable. Free from abnormal smell.
Quality and Quantity of the goods are final at loading based on quality certificate issued by inspection company ordered and paid by seller.
Shipment by 20 or 40 FCLS, containers, trucks on DDU, CFR, CIF delivery.
Consignment of goods is to be accompanied by the set of the original documents.
Payment: 100% Cash Against Documents (INCASSO bank to bank), Letter of Credit at sight, UCP 600 or Cash Against Fax Documents (10/90).

We have partnership with Feed Mill Plant of the new generation for all types of poultry, livestock and fish. The plant was put into operation with a full capacity of 10 tons per hour. Locatin of plant is Ukraine.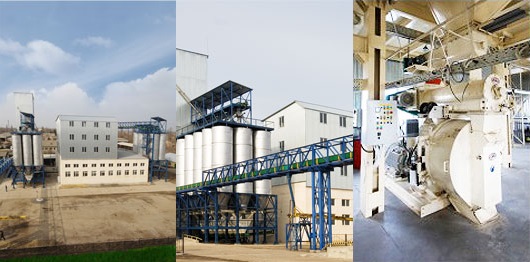 During the construction of the plant laid claim to the high-quality of the produced animal feed and