Yellow Corn, 50 kg bags, FCLs, Buy, SA
Picture: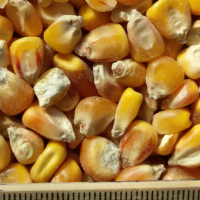 Price:
CFR Jeddah. Saudi Arabia
Meta Description:
Buyer demands for Seller Yellow Corn, 50 kg bags, Human Consumption, FCLs 
Full Description :
Buyer is ready to buy/ LOI, purchase, receive commodity is looking for Seller are ready to offer/ SCO, negotiate terms of the contract to sell, supply, transfer commodity. Quality and Quantity of commodity final at loading port as per Certificate issued by GAFTA member inspection company.
Quality of Yellow corn Human Consumption
Moisture: max 14 pct;
Broken: max 5 pct
Damaged: max 5 pct
Foreign matter: max 2 pct
Goods to be sound, loyal and merchantable free from alive insects and foreign smell.
Shipment by containers.
Terms of payment: Irrevocable Transferable Letter of Credit at sight to be activated by Performence Bond 5% from contract amount.
Goods is to be accompanied by the set of the original documents as follows (if not agreed another):
- 3/3 Shipped on board B/L issued to order and marked Freight prepaid;
- Commercial Invoice.
- Certificate of quality and quantity;
- Certificate of Origin;
- Fumigation Certificate;
- Phytosanitary Certificate;
- Packing list;
- Veterivary certificate
Others terms and contitions as per GAFTA, Incoterms 2010, UCP 600 in force.

Please send offer 
E-mail:
This email address is being protected from spambots. You need JavaScript enabled to view it.
QR_link: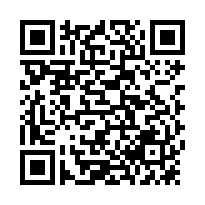 Contact Author