Partner Relations
Partners
Given section serves for establishment of business relations between the companies of various orientation and for interaction on mutually advantageous conditions.
It is quite natural, that the first accessible information will be about managers of a site and our partners.
We will place contact data of your company if it will be logic addition of the given project and will serve its development and development of your company.
Section Contacts is constantly supplemented with new information. If you are interested in certain additional information on data of the section, if it's not breaking principles of confidentiality, we can present it according to your inquiry.
Details

Parent Category: Contact PasTrade Broker
Category: Partners
Hits: 21758
Behavioural typology of companies in terms of trade could be divided into 3 areas.
1. Master. Ready, Willing, Able (RWA) to trade. Typically, these companies value the partnership and almost never stop despite the fact that the contract price is competitive, but not the highest. We talk about them will not. Here the rule is simple - the word gave - Run.
2. Lone Wolf. The activity of this type of companies is high, but the impact is low because they are looking for the maximum price limits (very cheap to buy and sell the most expensive). The liability is, but usually its threshold is low enough. They are looking for long goods, requesting prices, but rarely enter into contracts (marketing) that takes a lot of time at the other side and effectiveness is virtually absent (contracts not concluded). For these companies allocated a place of honor in the Black List. Too much on them spent working time that the placement on the site, though time-consuming, but it is not bad.
3. Black list. This is necessary so to get it to get here. Can be described simply - nothing is sacred. Gladly accommodated and stand out from everyone.We do not work with agricultural company which bridge contracts, soft corporate offer, draft of the contract or other obligations during negotiation, conclusion and/ or execution of the contract.
Company Name: Address: Director: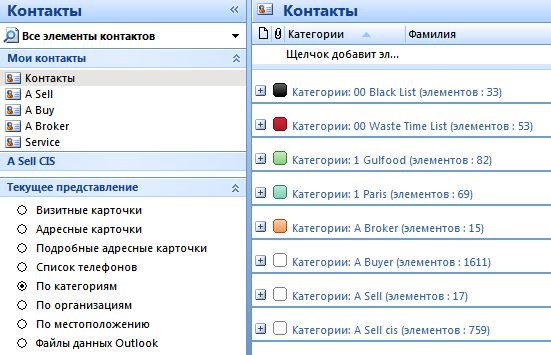 Details

Parent Category: Contact PasTrade Broker
Category: Partners
Hits: 19825
Terminal offers to you an accumulation, storage and transshipment of cereals, oilseeds and feed-stuff.
Ready to sell silo for FCLs transshipment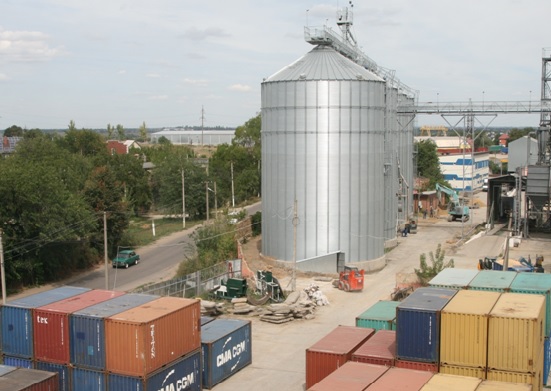 Engineering and transport equipment
The capacity of simultaneous storage - 20 kt:
- 4 metal silos produced by Symaga Silos, Spain, with capacity of 8400 t;
- 3 warehouses with capacity of 10000 t;
- Grain dryer produced by DSP-50, productivity 50 t/h;
- Cleaning equipment - Separator BSH-100 with the capacity of 100 t/h, produced by Khorolsky Mechanical Plant, Ukraine;
- Railway reception capacity - 700 t/24 hours ;
- 3 lines of truck loading total - 2000t/24 hours.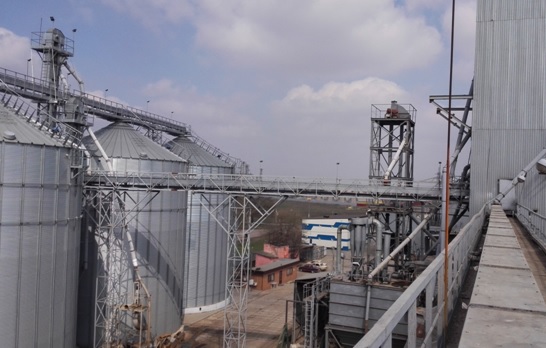 A terminal is meant for transshipments of goods from a railway and trucks, drying and separation of goods with the subsequent shipping them.
Details

Parent Category: Contact PasTrade Broker
Category: Partners
Hits: 18073
Dear Ladies and Gentlemen.
I suggest to consider suggestion for realization business of project: Organization of supplying with grain-growing products and oilseeds cultures of Ukrainian origin from the Ukrainian company of supplier, through the company of non-resident or other, that will be specified by an investor or created jointly with an investor. More detailed information about a collaboration, placed below.
Offer for Forwarding contracts:
Potential of the Ukrainian farmer market of production of grain-growing goods is large, enough, that on him not to pay attention. About 7 % cereals and 9% oilseeds commodities in Ukraine produced by farms in Ukraine.
Closely working with Association of farmers and landed interests of Ukraine and Union of cooperative stores of Ukraine, LLC has the opportunity to provide a fruitful collaboration on a purchase and forming of large commodity parties of any grain-growing products and cultures for the necessities of your enterprise.
LLC ready to offer to Your company the sale of products on a forward:
Details

Parent Category: Contact PasTrade Broker
Category: Partners
Hits: 18012
Hopefully you have had a full opportunity to become acquainted with the goods exported from Ukraine. We are exhibited agricultural commodities from Ukraine at
Gulfood, Dubai; FI Europe, Paris, France. Thanks for visiting us and we hope to have both side beneficial businesses with your company. In order to follow you inquiry please update your demands indicating: commodity; packing: quality; quantity; destination: and any other information which could be useful for future offers/ contracts. Please do not hesitate to contact me for any question or doubt you may have and future negotiation.
Dear Sir,
We would like to introduce our self Group as one of the main food and feed supplier. Group is composed of two companies:
1 Oilmills
One of the region's leading solvent extraction oil millers and producer of ingredients for food, feed and general industries
2 Flour Mill
One of the largest Wheat Flour Mill in the region
Details

Parent Category: Contact PasTrade Broker
Category: Partners
Hits: 5446
This article is for trading of Feed-stuff commodities, Mixed Fodder in 25 kg PP bags on Incoterms 2010 basis (DDU, CFR, CIF).
The Producer are ready to offer/ SCO, negotiate terms of the contract to sell, supply, transfer commodities Mixed Fodder.
The Buyer to be ready to buy/ LOI, purchase and receive commodity.
Quality to be mention in trade lot as per specification agreed. Sound and fair merchantable. Free from abnormal smell.
Quality and Quantity of the goods are final at loading based on quality certificate issued by inspection company ordered and paid by seller.
Shipment by 20 or 40 FCLS, containers, trucks on DDU, CFR, CIF delivery.
Consignment of goods is to be accompanied by the set of the original documents.
Payment: 100% Cash Against Documents (INCASSO bank to bank), Letter of Credit at sight, UCP 600 or Cash Against Fax Documents (10/90).

We have partnership with Feed Mill Plant of the new generation for all types of poultry, livestock and fish. The plant was put into operation with a full capacity of 10 tons per hour. Locatin of plant is Ukraine.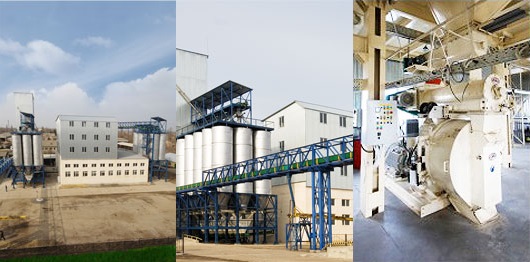 During the construction of the plant laid claim to the high-quality of the produced animal feed and