Yellow Corn, NON-GMO, Offer, AA
Picture: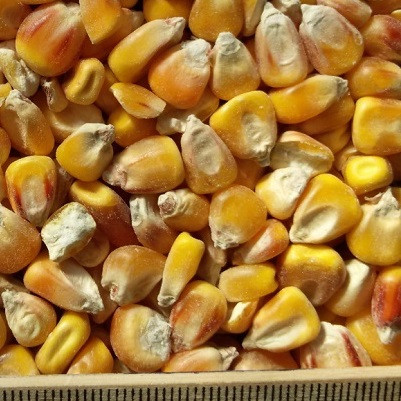 Price:
FCA Europe or CFR, DAP ASWP
Meta Description:
Any Safe Word Port
Full Description :
SUBJECT OF THE SOFT CORPORATE OFFER (SCO). The SELLER undertakes to supply and transfer to the RWA BUYER, and the BUYER undertakes to accept the Goods and to pay it on the terms of the present SCO. Title of goods. Notwithstanding delivery of or the passing of risk in the goods to Buyers or any rule, regulation or provision to the contrary, title of goods shall not pass to the buyers until sellers have received payment of their invoice value in full in accordance with the terms of this SCO.
Quality of Yellow Corn NON GMO as per EC limits
TEST WEIGHT : 680 GR/LTR MINIMUM
MOISTURE : 14,50 % MAXIMUM
BEATEN KERNELS : 5 % MAXIMUM
BROKEN KERNELS : 5 % MAXIMUM
FOREIGN MATTERS : 2.0 %
AFLATOXIN : 10 PPB MAX
GMO: NON
RADIOACTIVE CESIUM 137 < 370 BQ/KG 

Payment by the Buyer takes place only after the consignments are on the territory of the European
Union. Payment is made by SBLC or direct payment after the goods are on the territory of the European
Union, when the cargo is located at the elevator or at the customs terminal at the territory of Slovakia.
We also carry out deliveries within Europe, both by road and by rail.
We also provide further loading at the ports of Hamburg, Bremenhaffen and Kopper.

Please send BID by email or form below. In case you are looking for different destination, packing, quality please do not hesitate to contact us
E-mail:
This email address is being protected from spambots. You need JavaScript enabled to view it.
Address:
Kilmartin #6 Centre Dublin Road
QR_link: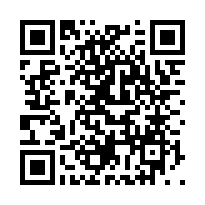 Contact Author