Bid, Kidney Beans, White, HUN
Picture: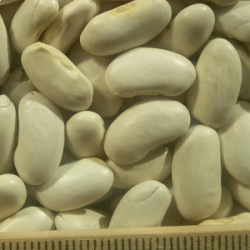 Price:
FCA UA or CFR, DAP
Meta Description:
Hungary
Full Description :
Buyer is ready to purchase commodity and is looking for Seller which is ready to offer, negotiate terms of the contract to sell, supply, transfer commodity.
Quality and Quantity final at loading port as per Certificate issued by GAFTA member inspection company.

- small white beans (navy beans, peabeans),      
- medium white beans (size ca. 330 pcs./ 100 gr)

PLease advise Quality:
Moisture – max. %
Foreign matter – max. %
Grain admixture – max. %
Broken kernels – max. %
Goods to be sound, loyal and merchantable free from alive insects and foreign smell.
Consignment of goods is to be accompanied by the set of the original documents:
1. Full set TWB;
2. Signed Commercial Invoice.
3. Certificate of quality and quantity;
4. Certificate of Origin;
5. Fumigation Certificate;
6. Phytosanitary Certificate.

Payment: CAD

Please send offer
Address:
Kilmartin #6 Centre Dublin Road
QR_link: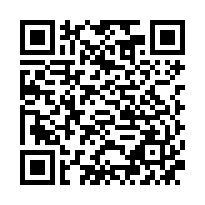 Contact Author